The re-emergence of feelings from four years' past have inspired to write again.  Over the past four years, I have grown close to the community here at Hamilton. And the individual connections I have built will most certainly be ones that I remember for the rest of my life.  With a growing feeling of sadness growing over me when thinking about graduation, which I know will most certainly...
Cultural exchange [in progress]
And…I'm back! Thanks to the use of a VPN, I now have access to my blog here in China. Posts to come!
11:00AM, January 11, 2011- I depart for Beijing, China to commence my study abroad experience.  Tomorrow I venture to a place completely foreign to me.  Tonight I rest in the place I call home.
It's so easy to make something extraordinary look ordinary, but it's incredibly hard to make something ordinary look extraordinary
"Everything has beauty, but not everyone sees it. " - Confucius
Watch
Now that's what I call a beer.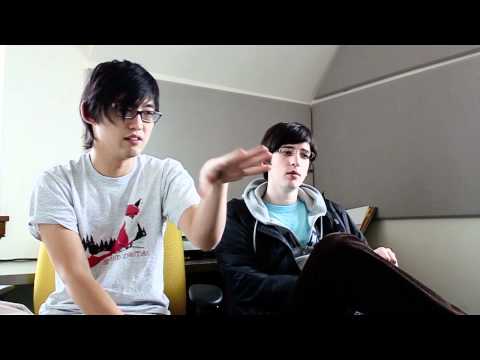 46 Peaks Weekend
Departing for a trip to the Adirondacks in about an hour. Excited to hike four peaks tomorrow: Gothics, Armstrong, and Lower and Upper Wolfjaw. Pictures to come.
Watch
a rainy day in clinton, ny
Watch
Getting down and dirty